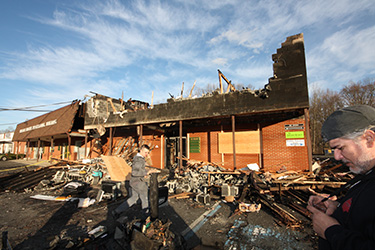 By: Joe Scacciaferro CEO/Founder of Ferro Productions 
The Ferro Production site is comprised of relevant industry stories, told by some of the most accomplished members in the entertainment business. It has grown into a compilation of lessons and experiences that each of us use as a nutriment to enhance and grow our careers.  In the past, I have used this forum to share my own insights on many subjects that I trust added value to your future and then further on enhancing the industry at large.
Although the following story may at first glance seem like a deviation from that format, stick with me. I promise this may be the most important writing I have ever done and perhaps you've recently read.